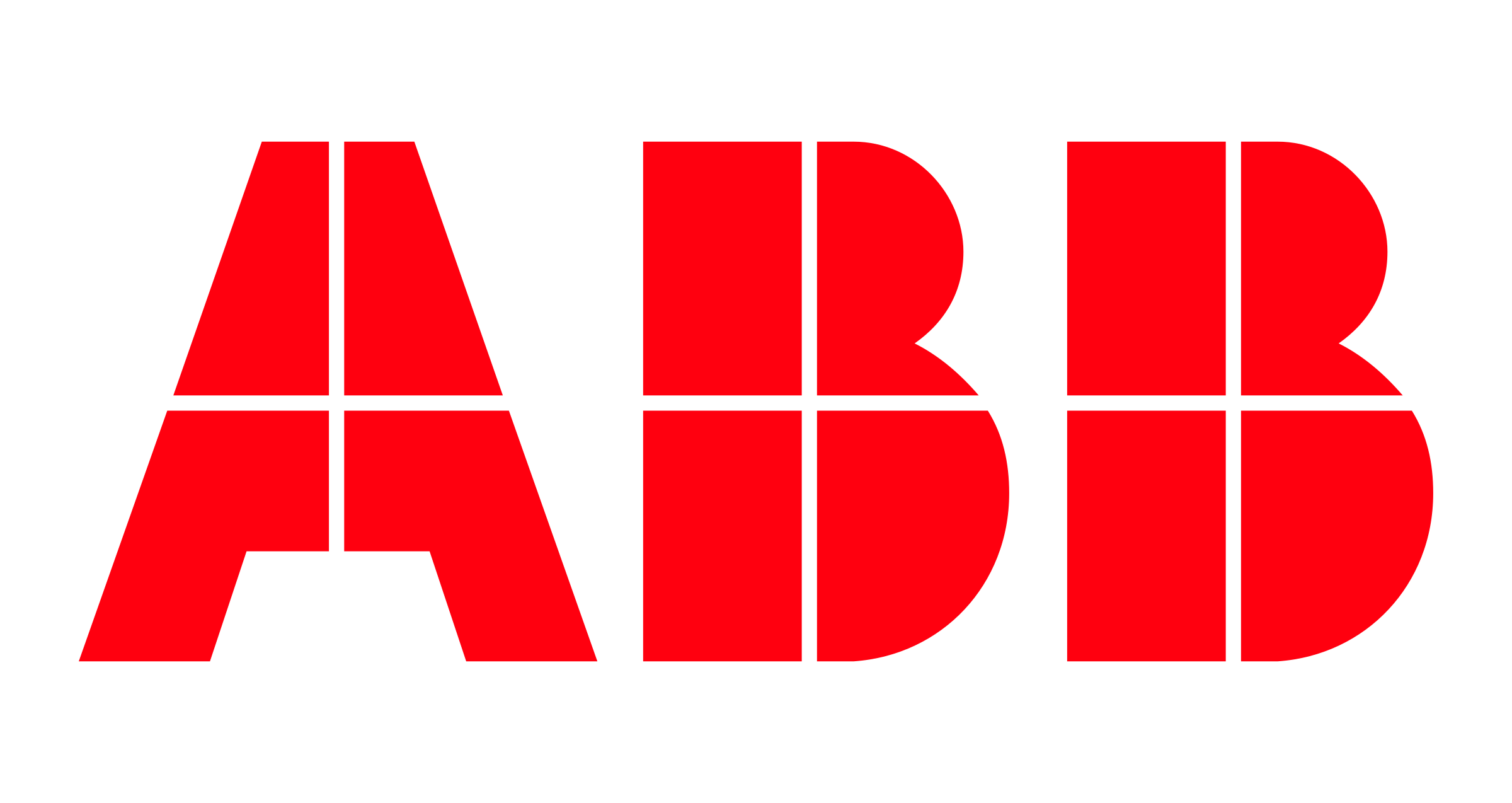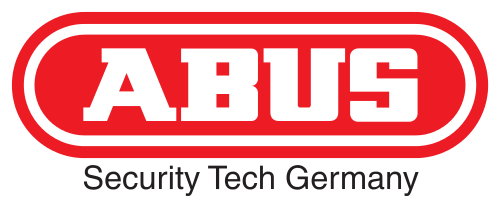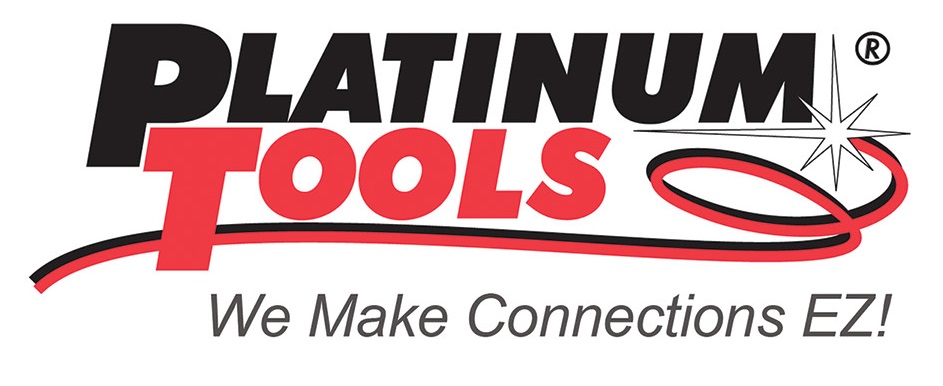 We work with distributors, integrators and installers as an extension of your business to provide the highest level of sales and service. From demos to product training to site consultations to customer support our mission is to be a phone call, email or text away from the answer you need.
Get Industry Insider Info!
Sign up to receive periodic information about the newest products, reminders and specials, industry events and trainings you need to know! We will never give your email address to anyone.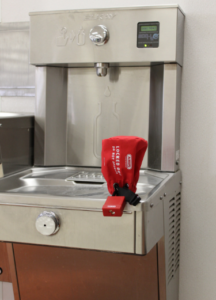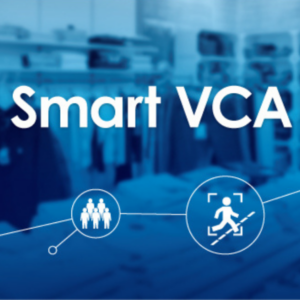 Imagine having a trigger that you can set to send a simple alert or activate an alarm like Vivotek's Smart VCA which goes beyond standard video motion detection by offering …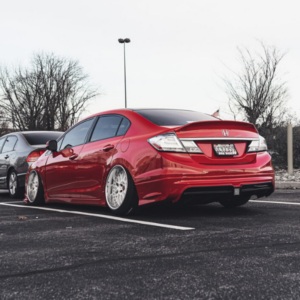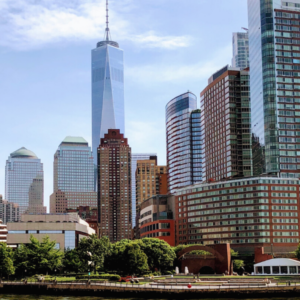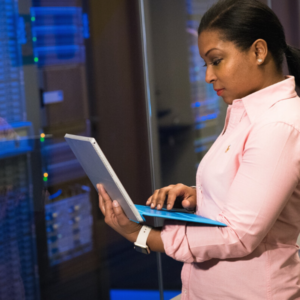 The kit includes the EXO™ Crimp Frame with EX Die for perfect crimps and clean trims every time, as well as a complete assortment of ezEX connectors and strain reliefs, …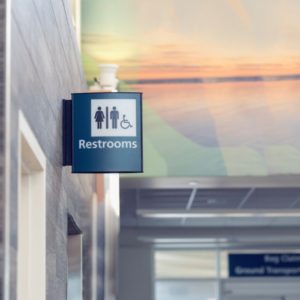 These Universal Bathroom Privacy Kits are used with ADA Low Energy Door Openers Everything you need for a single occupancy restroom in order to meet the ADA requirements, maintain security, …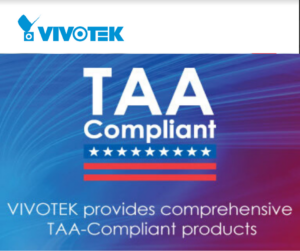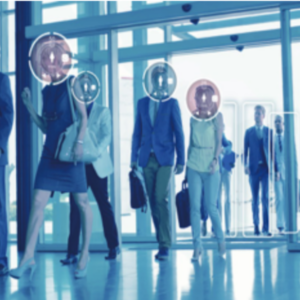 We are always a phone call, email or text away from the answer your need!
Call our office: 732-212-0644 
Serving New York • New Jersey • Delaware • Pennsylvania • Maryland • Virginia