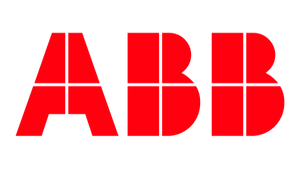 Door entry systems
Your home is an expression of yourself, and with the ABB Door Entry Systems, you won't compromise impressive style for innovative technology. The system is more than just a door video system – it is the future of smart home monitoring and security at your fingertips. Depending on your requirements for a smart home, you have the choice between the ABB-Welcome® 2-wire and ABB-Welcome IP systems.
ABB Welcome product applications:
Multi apartment
Mid-size commercial
High-end residential
Simplicity: Thanks to its intuitive design, you can easily understand the recognized symbols and functions at a glance.
Ease: ABB Welcome's telecom functionality can be configured for remote control from smart devices and telephone systems.
Security: ABB Welcome has an extensive range of features that help improve security and facilitate round the clock surveillance and seamlessly integrates already existing analog camera systems.
Flexibility: ABB Welcome provides multiple options and solutions to both homeowners and builders. From a single-family home to a large apartment complex, the ABB Welcome's nine functional modules provide a completely customized system
Click here to
VISIT THEIR WEBSITE
We look forward to bringing you the sales and service that only Chartrand Associates Manufacturers Reps can provide!
www.chartrandassociates.com | 732-212-0644 | bob@chartrandassociates.com
We are always a phone call, email or text away from answer your need!