We work with distributors, integrators and installers as an extension of your business to provide the highest level of sales and service. From demos to product training to site consultations to customer support our mission is to be a phone call, email or text away from the answer you need.
Get Industry Insider Info!
Sign up to receive periodic information about the newest products, reminders and specials, industry events and trainings you need to know! We will never give your email address to anyone.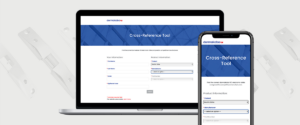 This Cross-Reference Tool Lets You Break the Spec Without Breaking a Sweat dormakaba's new RCI electric strike cross-reference tool lets you quickly update your quote and file away those spec sheets for good. This cross-reference tool is designed to work seamlessly on a computer or mobile device, and lets you quickly strike research off of …
dormakaba RCI Electric Strikes Cross Reference Tool Read More »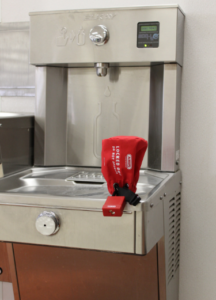 ABUS USA expands its safety product line with the latest Water Fountain ULC 100 Lockout Device, a tool designed to prevent the spread of viral pathogens. The ULC 100 polyester drawstring cinch bag restricts access to a variety of water fountain spout sizes, which limits public usage. Great for schools, universities, hotels, gyms and other …
New Water Fountain ULC 100 Lockout Device, by ABUS Read More »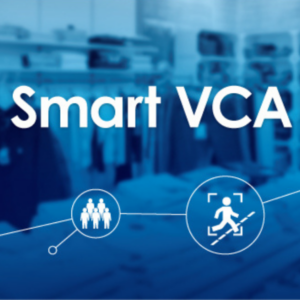 Imagine having a trigger that you can set to send a simple alert or activate an alarm like Vivotek's Smart VCA which goes beyond standard video motion detection by offering deep learning analytics such as: Human detection Line crossing detection Crowd detection Objects left Objects missing INTRUSION DETECTION VIDEO LOITERING DETECTION VIDEO LINE CROSSING DETECTION …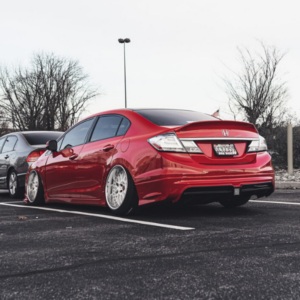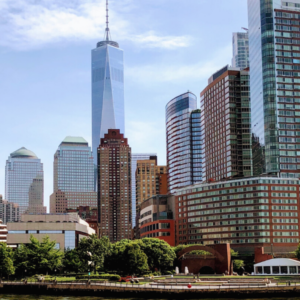 VIVOTEK Fisheye and Fixed Dome Cameras are the only cameras with anti-virus built into every video record and camera. By partnering with TrendMicro the leader Antivirus+ Security you benefit from excellent malware protection, especially against ransomware. You also  get additional protections with its Pay Guard feature, spam filters, and safe browsing tools Feel securing knowing you will …
Vivotek's Cybersecurity For IP Surveillance Devices Read More »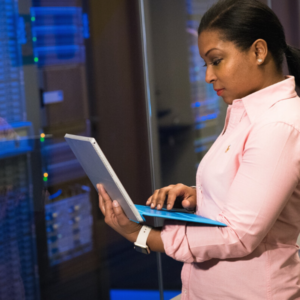 The kit includes the EXO™ Crimp Frame with EX Die for perfect crimps and clean trims every time, as well as a complete assortment of ezEX connectors and strain reliefs, all at a very special price. The ezEX is the most modern RJ45 connector design that will handle the widest variety of cable sizes while …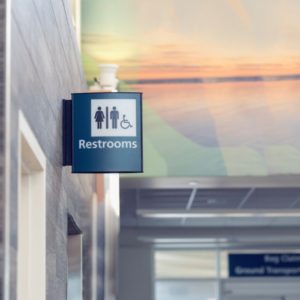 These Universal Bathroom Privacy Kits are used with ADA Low Energy Door Openers Everything you need for a single occupancy restroom in order to meet the ADA requirements, maintain security, and insure privacy. – Pair this kit with any handicap door opener of your choosing. – Includes all wiring diagrams so it's easy to …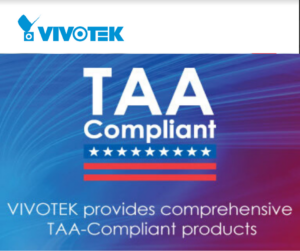 According to (TAA) Trade Agreements Act of 1979, compliance requires that the U.S. Government (including GSA) acquires only U.S. – made or certain "designated country" end products. This means that all products must be either manufactured or "substantially transformed" in the United States or a TAA compliant country. Some countries have been excluded from the designated …
Video Surveillance, Government Agency Installations and TAA Compliance Read More »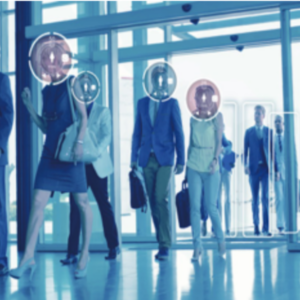 Join us at the ISC East Conference at Javits Center in New York City at Booth #1051 for a live demo of ISMaccess and ISMprotect ISM (Integrated Screen Management) is an industry innovator building the world's first fully-integrated network of smart engagement technology. ISM's network of 100 venues and 10k retail locations reaches an audience …
Live Demos of ISM Connect Products at ISC East Conference Read More »
We are always a phone call, email or text away from the answer your need!
Call our office: 732-212-0644 
Serving New York • New Jersey • Delaware • Pennsylvania • Maryland • Virginia